Quick City and Suburb Search
Quick Search
The Latest Properties To Let



Bryanston East
5 Bed5.5 Bath
Rental R 85,000




Morningside
4 Bed2.5 Bath
Rental R 45,000




Morningside
2 Bed2.5 Bath
Rental R 27,000




Morningside
2 Bed2 Bath
Rental R 13,000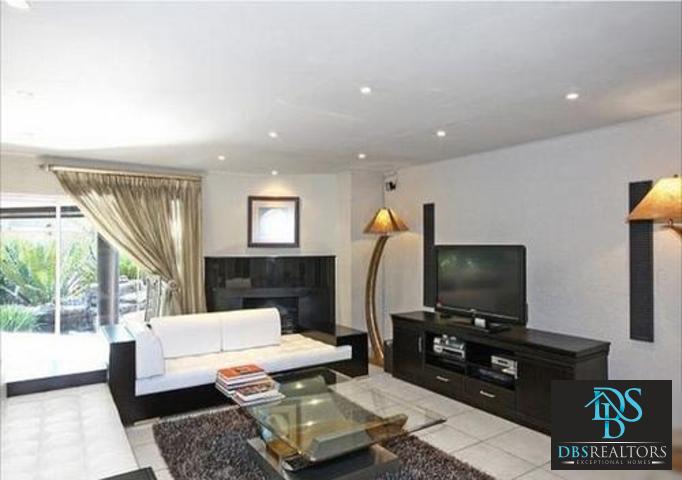 Price R 8,160,000
Sandown
Sandton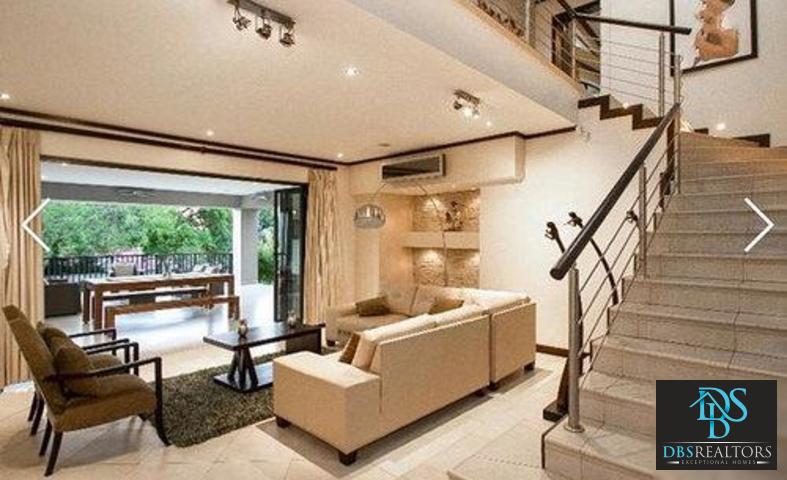 Price R 9,500,000
Bryanston East
Sandton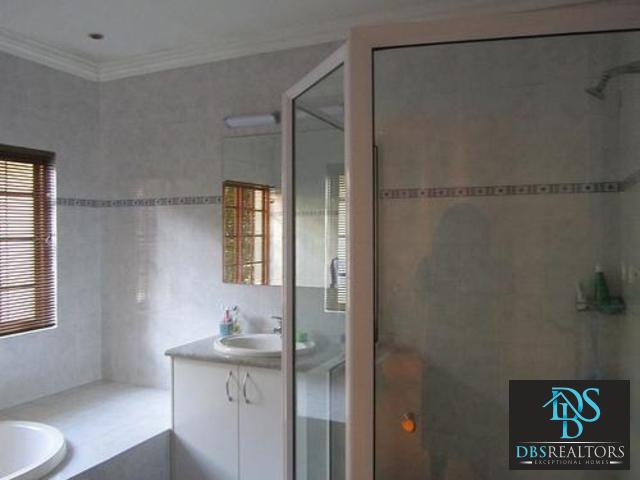 Price R 5,400,000
Bryanston
Sandton
DBS Realtors
With more than 2 decades of local and international Real Estate experience, we came to realize that most agents spend the vast majority of their time, energy and money seeking new clients and promoting themselves. DBS Realtors approaches their business differently. What we do is spend our time focusing on your goals, explaining your options & providing the excellent service you expect & deserve!
We strive to be the best. With an experienced and enthusiastic approach, we are constantly looking for the most effective way to serve and represent our clients before, during and long after each transaction. We believe in winning your trust over time by providing you with excellent service and keeping in regular contact, so that when the need for a realtor does arise, DBS Realtors will be your realtor of choice.
DBS REALTORS Disclaimer
The information set forth on this site is based upon information which we consider reliable, but because it has been supplied by third parties to us, we cannot represent that it is accurate or complete, and it should not be relied upon as such. The offerings are subject to errors, omissions, changes, including price, or withdrawal without notice. All dimensions are approximate and have not been verified by the selling party and cannot be verified by DBS Realtors (PTY) Ltd. It is recommended that you hire a professional in the business of determining dimensions, such as an appraiser, architect or civil engineer, to determine such information.
RentIIOwn | Real Est8 | Reloc8 | Suburb Guide